Block
Nobody works alone. In the first session of the "How to Solve for wh(Y)" event series, we will discuss collaboration, communication, interpersonal relationships at work, and more. We'll start learning from each other immediately through discussions, activities, and expert speakers.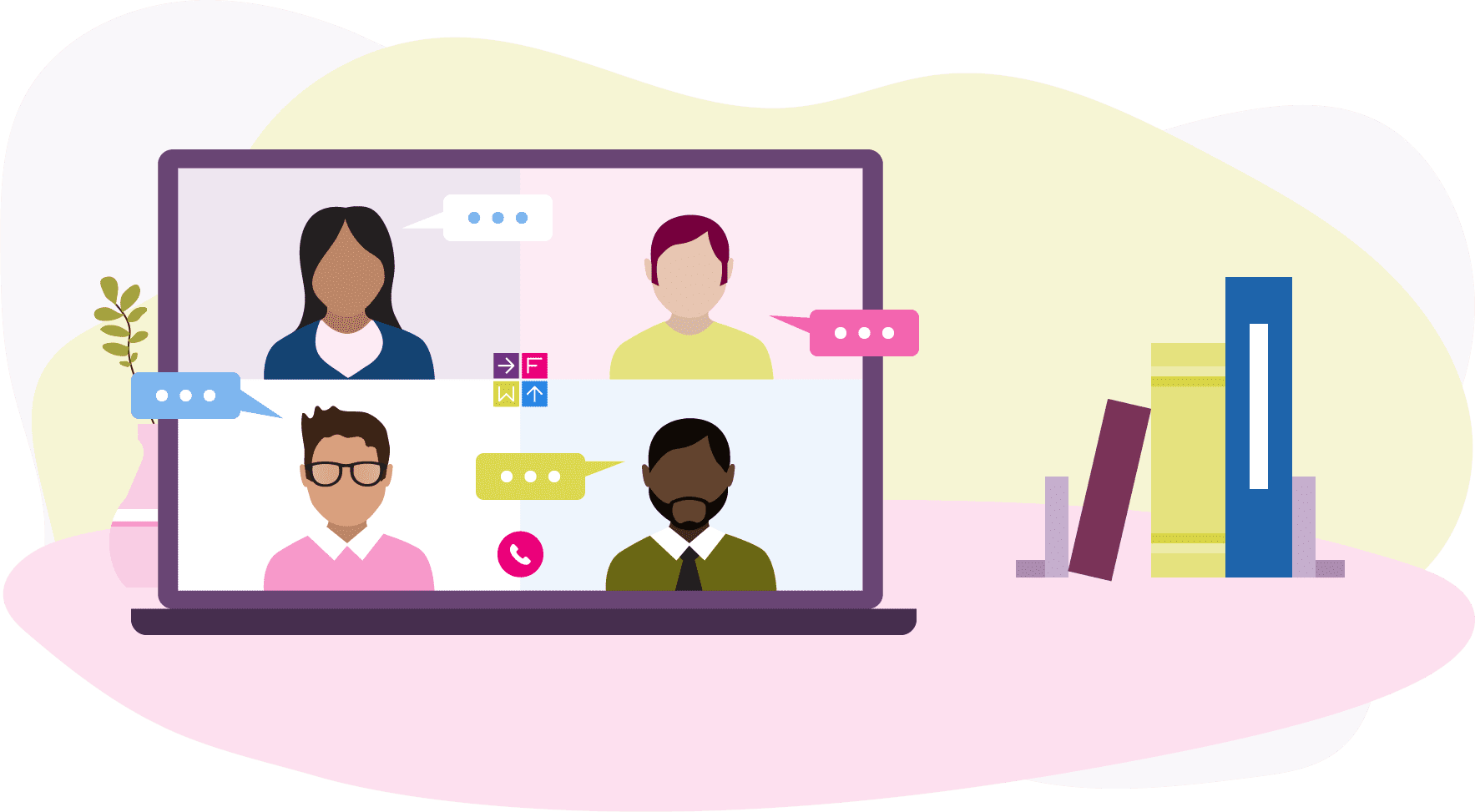 Slide
Author of Collabor(h)ate and founder of Myco Consulting LLC, Deb Maschek speaks and advises on workplace collaboration, leadership, and teamwork.
As a Principal with Medallia's Regulated Industry, Nina Bianchi focuses on emphasizing people's voices in order to transform work experiences.